ISE 2018 closed its recent edition with record numbers of visitors, and a clear indication of where the market is heading : the gap between traditional screens and LED Walls is narrowing.
ISE is undoubtedly the main event for the professional AV market. The 2018 edition welcomed more than 80,000 visitors in the busy halls of RAI Amsterdam, beating last year's record of 73,000 visitors. It is a successful show that mirrors a still growing market, although this edition did not see any striking innovation, but the strengthening of an unstoppable trend: the future of professional and non professional video is called LED. Walking through any hall of RAI it was nearly impossible not to find a LED Wall, usually models with ultra fine pixel pitch, often even under 1mm.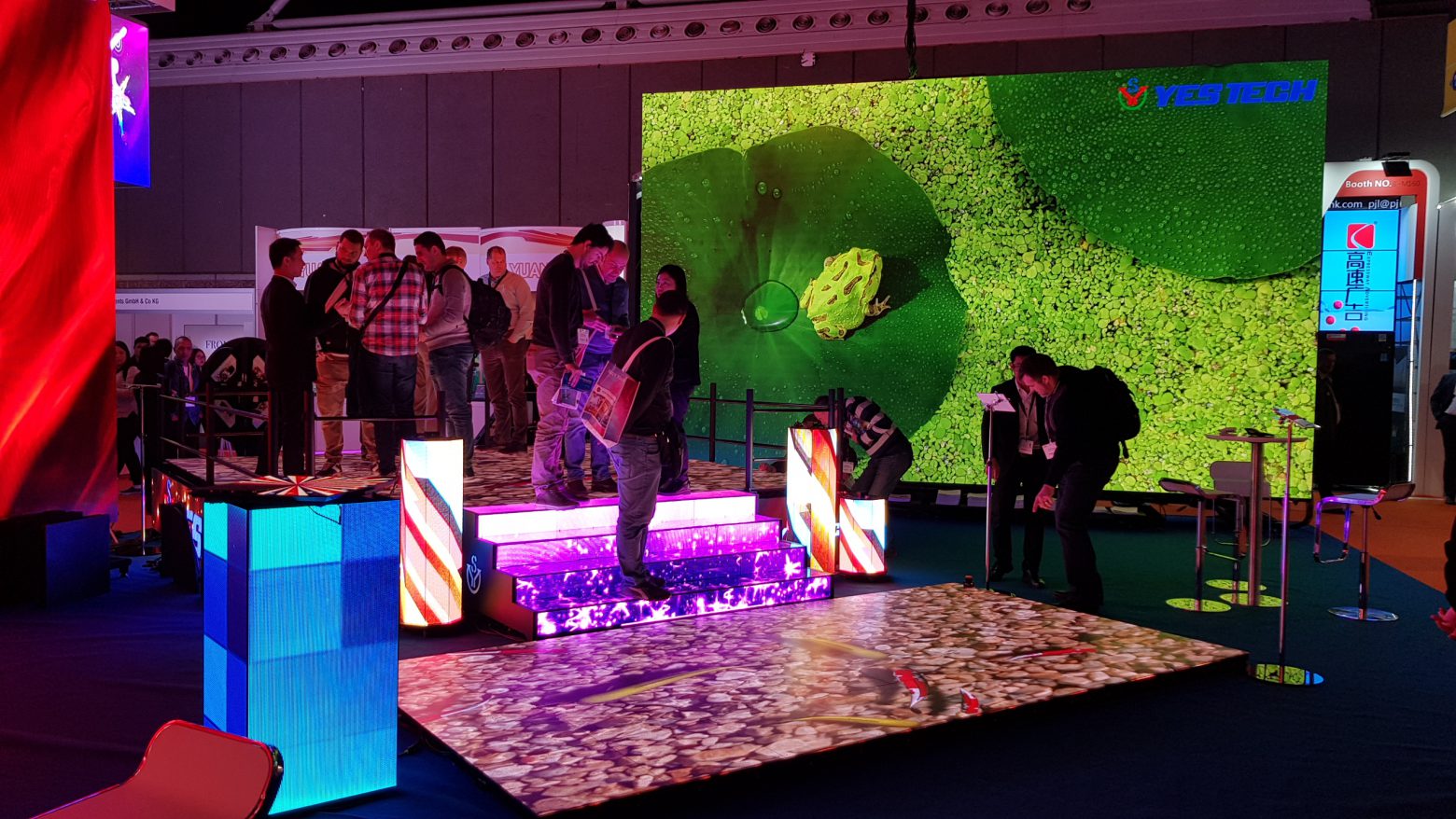 At ISE Samsung showcased not only its new outdoor and indoor LED range, with pixel pitch of 1.2mm and HDR video support, but also its futuristic The Wall, a modular screen based on the innovative micro LED technology, that narrows the gap between traditional displays and LED Walls.
Shown for the first time in January at Las Vegas CES 2018, it is essentially a LED with ultra narrow pixel pitch, that can provide the same image quality of a traditional Ultra HD 4K display. The Wall is a 146-inch screen with definition and colour performance that can rival OLED, but with all the advantages of LED: modular structure, high luminosity, versatility. Samsung is sending out the clear message that LED technology is now able to cover all sectors: consumer TV, professional screens, and even movie screens. At ISE Samsung has focused also on LED technology for Digital Cinema with a new module with HDR and 3D support.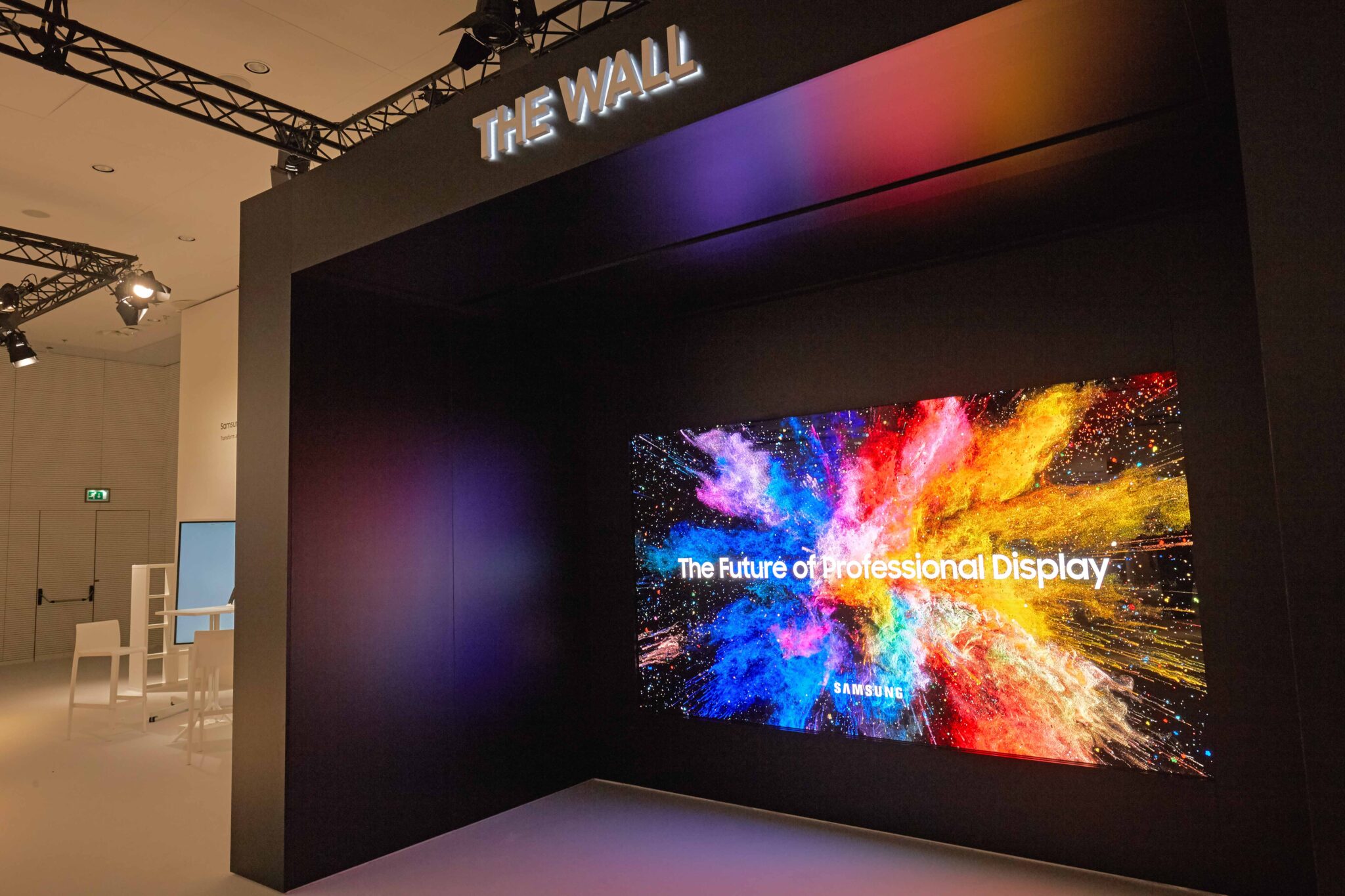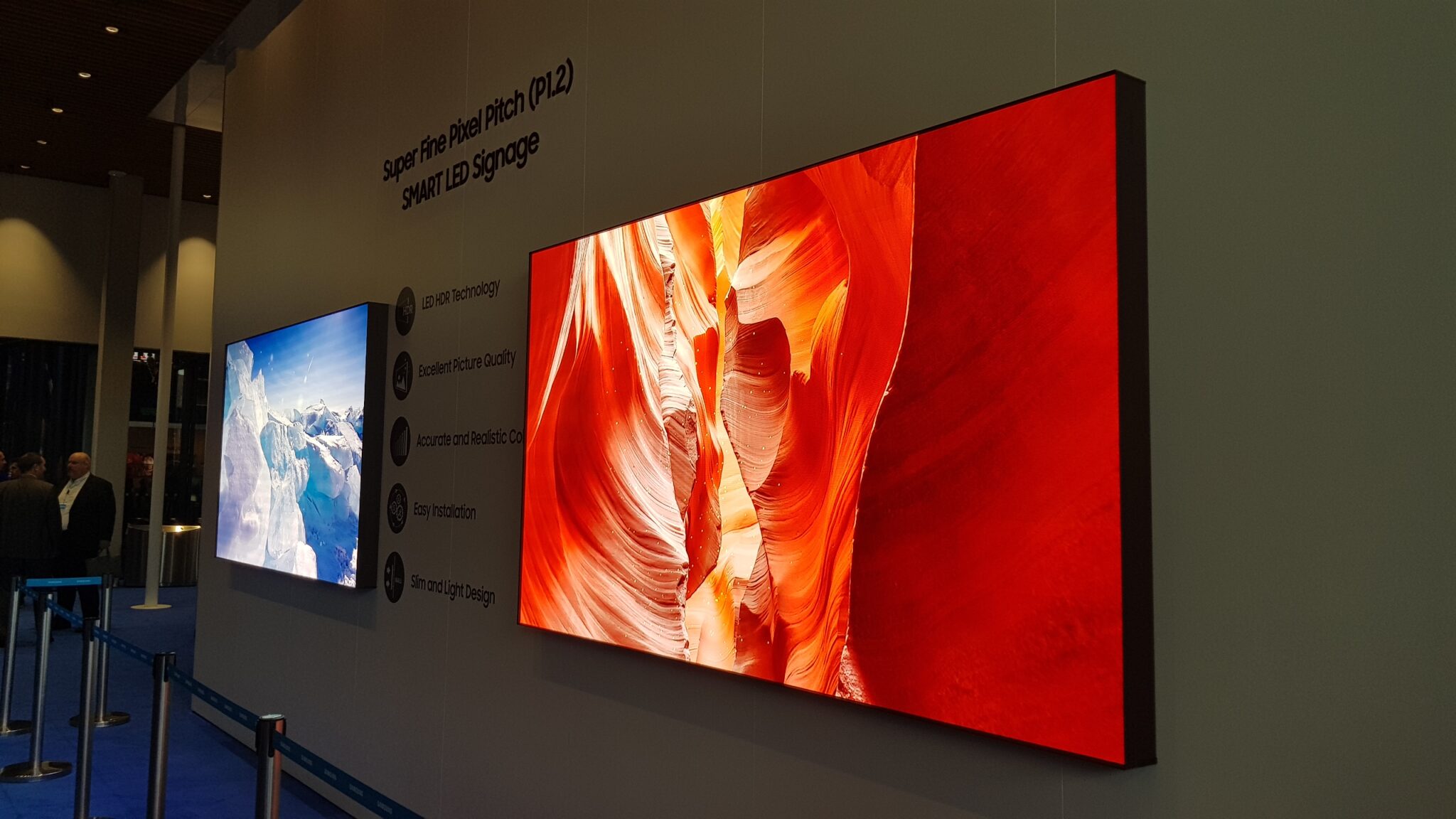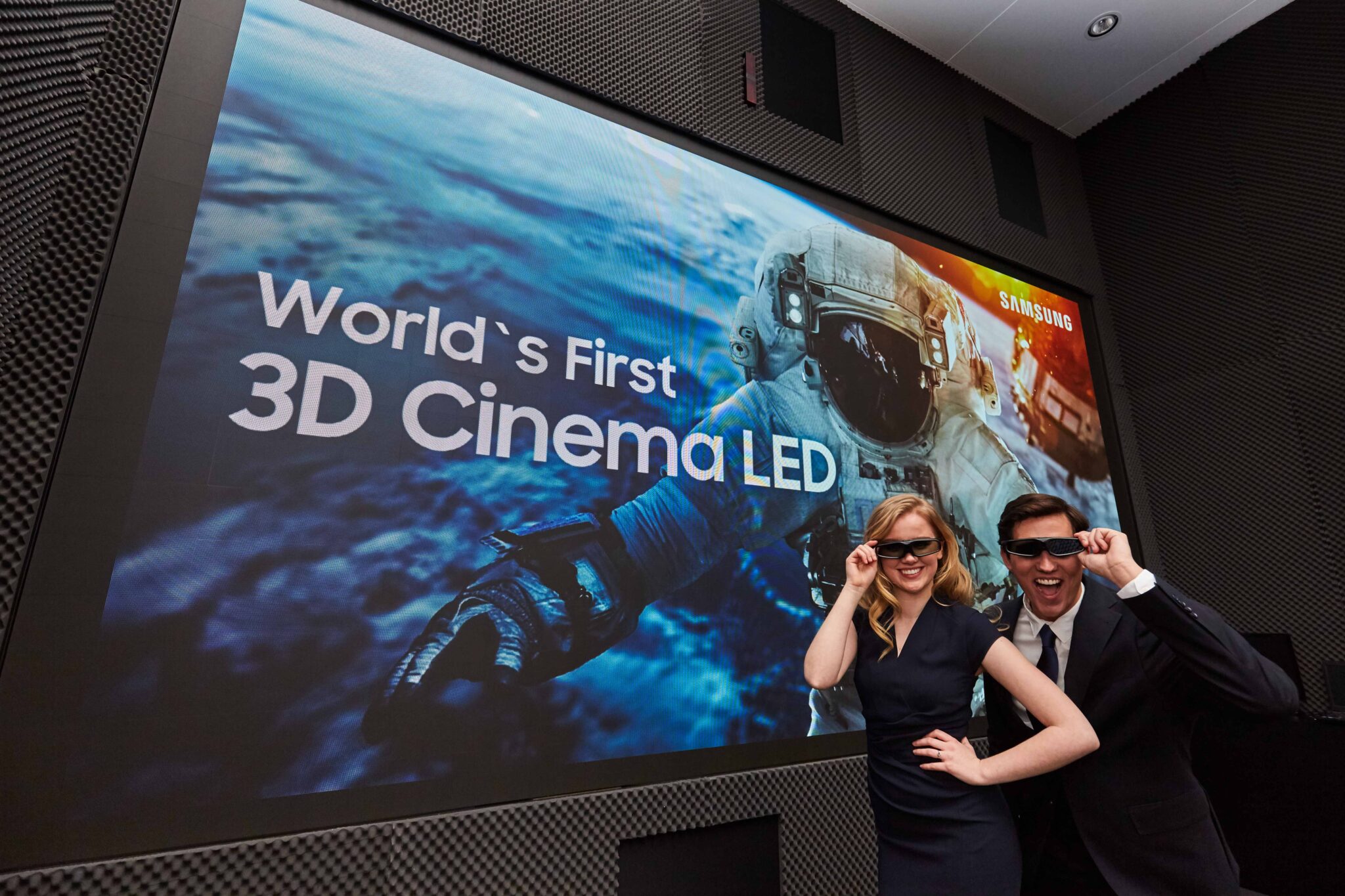 Crystal LED by Sony was equally spectacular and even more striking. It will no longer be a novelty in 2018, but was definitely one of the highlights of the exhibition: an 8Kx2K resolution screen with an amazing performance. The cost per sq.m. remains prohibitive, but it does not matter: the purpose of these technologies is to anticipate the future, and if this is the objective, Sony has achieved it.
As with the Samsung solution, this technology combines the modular structure of the LED Wall with the image quality of a traditional display, making it possible to create very big screens with pixels indistinguishable even from close up, and high impact colours and contrast.
Sony and Samsung technologies look to the future, but there were new developments for the "traditional" LED Wall too. Leyard, the first producer to go below the millimetre mark, has presented at ISE 2018 the new LED DirectLight range, the first LED Wall with a 0.7mm pixel pitch, consisting of a 27" cabinet with a 16:9 format to make video walls with a 4K, or even 8K resolution. The new 0.7 mm module ( together with the 0.9 and 1.2 mm versions) is available also in multi-touch version, for the creation of LED technology giant interactive screens. In fact, there were so many producers of LED modules that have presented solutions with 0.8 or 0.9 pixel pitches, that it became the main trend of the exhibition.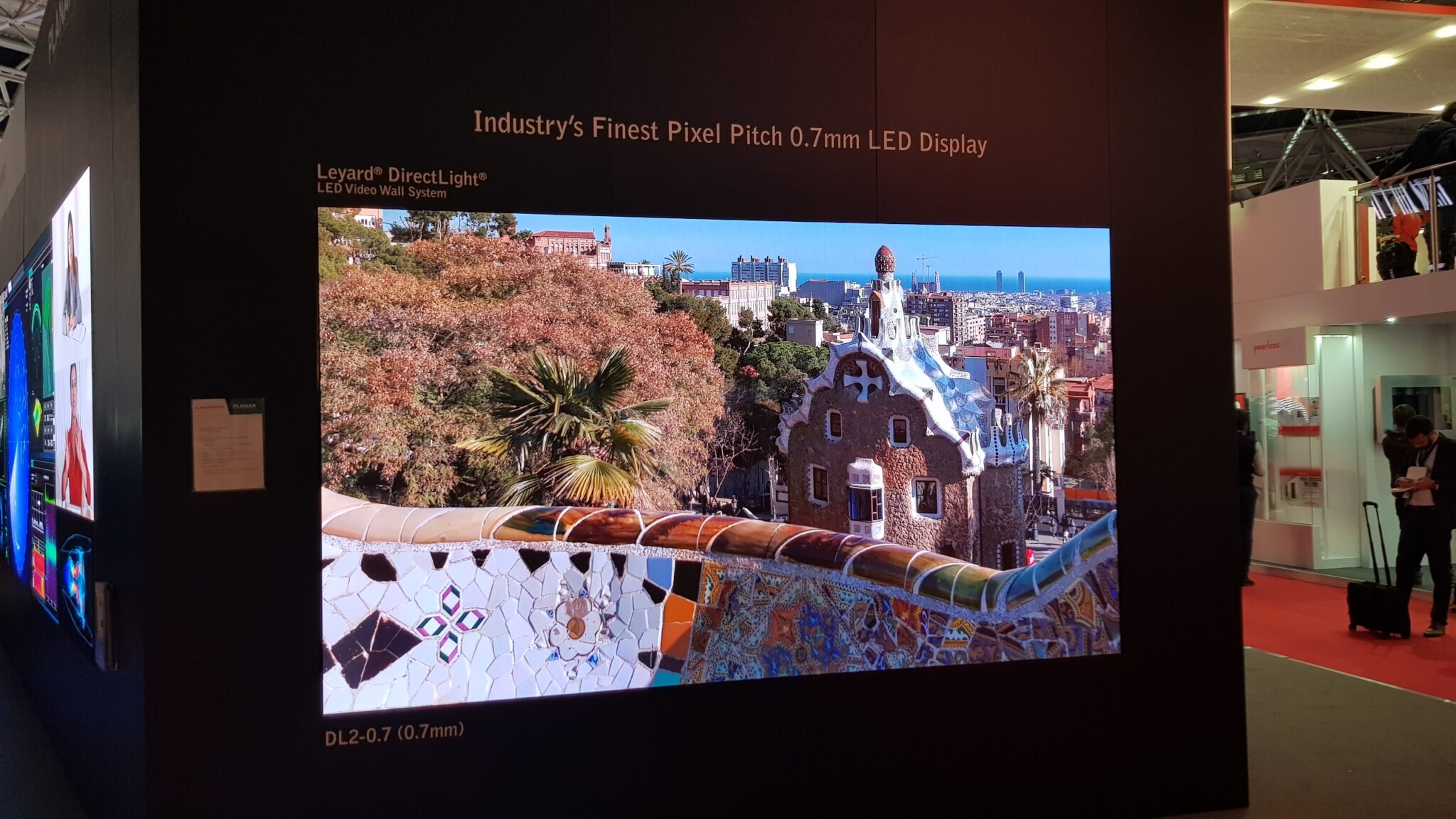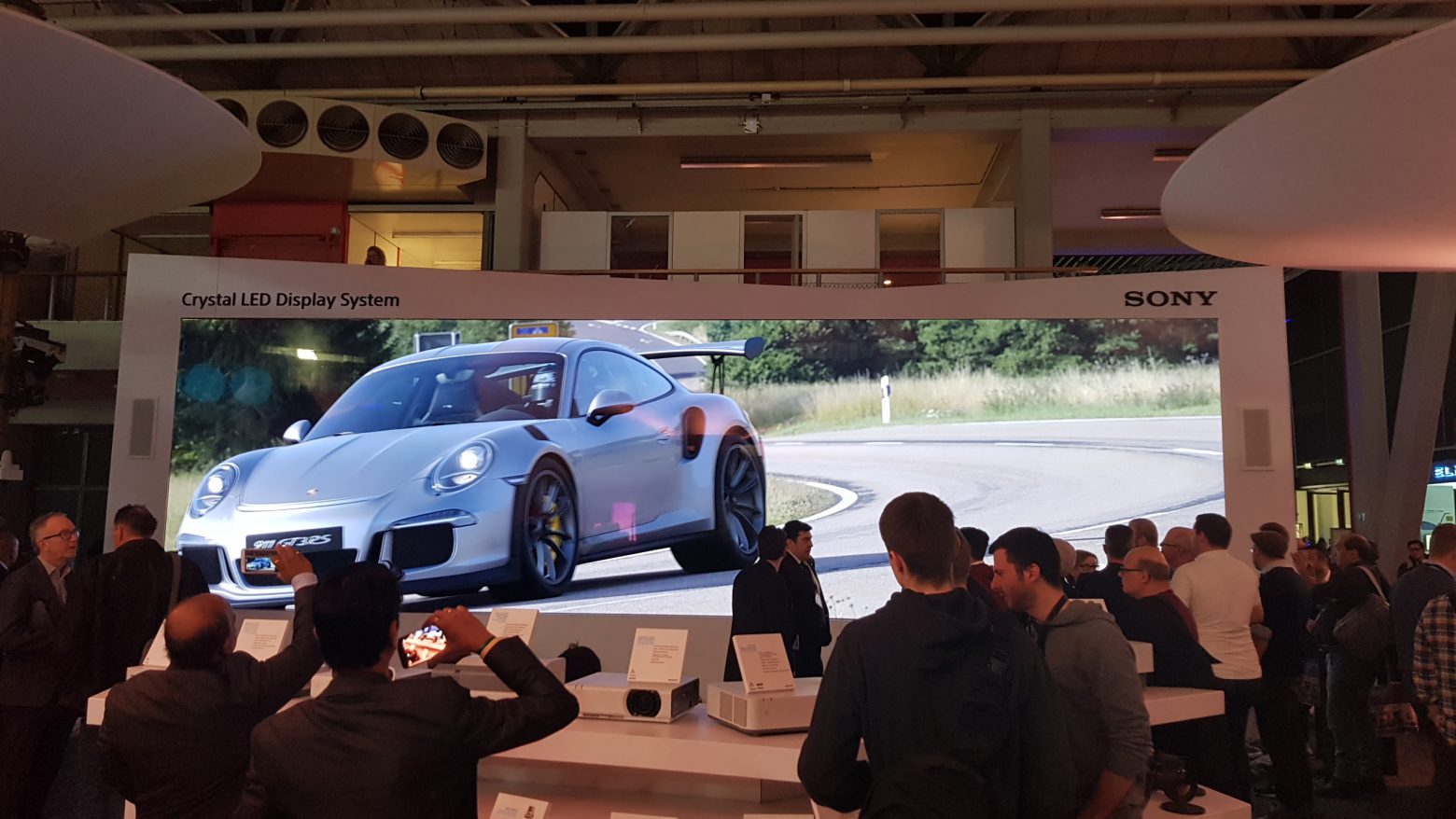 The definition of LED Walls is increasing, and so does their versatility. Nearly all producers have introduced cabinets designed for curved installations ( concave, convex, or a combination of the two), or at right angles. There were also new solutions for LED Walls for floors or ceilings, not to mention unusual shapes , such as LED modules cut at 45 degrees, or even circular ones to give video walls ever more free and complex shapes. The day in which any surface, of any size and dimension, can become a very high definition screen is getting closer.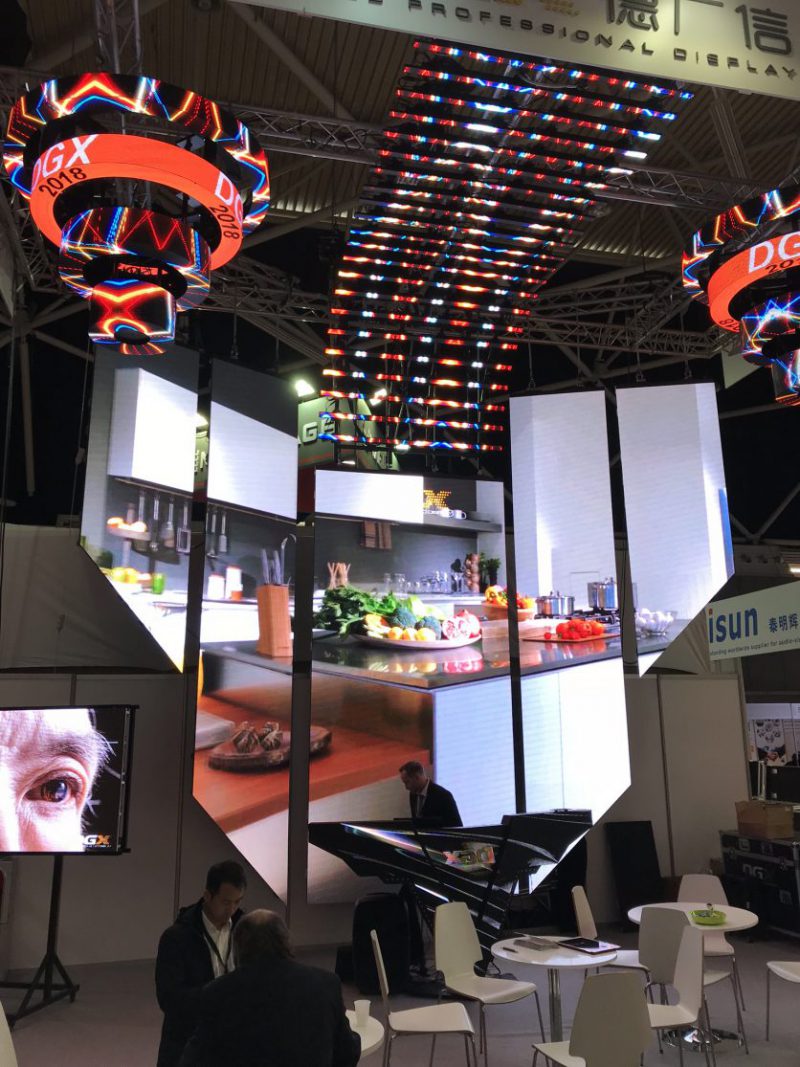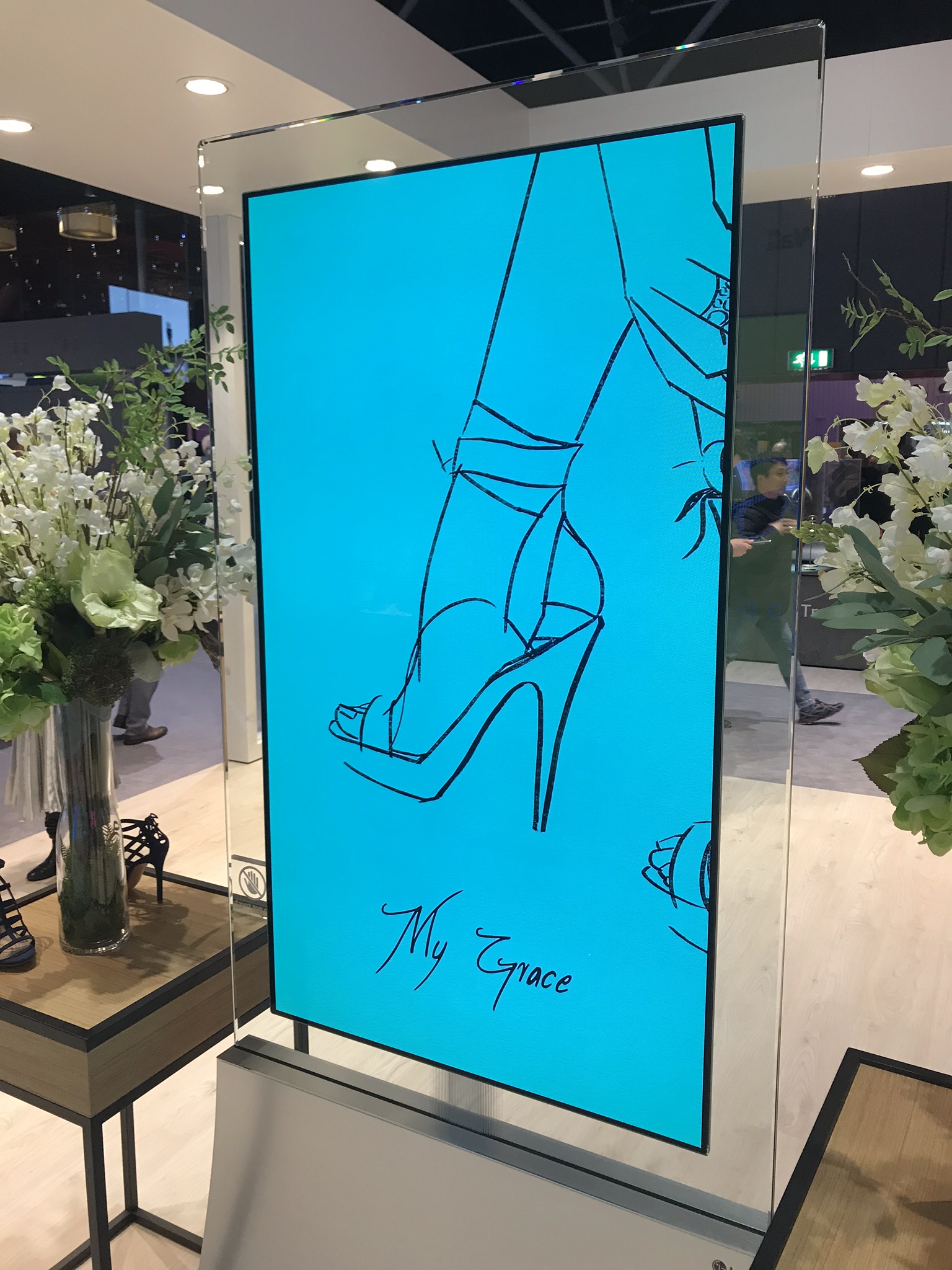 In this vast number of LEDs, 'traditional' technologies lose out. The only novelties come from LG, which alone continues to push its OLED technology, even in the professional sphere. At ISE 2018 LG has shown the potentiality of its ultra thin screen: by removing the electronics from the panel the OLED screen, only a few millimetres thick, can be directly integrated in the display window. It provides a very elegant effect, especially in the transparent version, and has great potential.
Paolo Centofanti, M-Cube
27 février 2018